If you're thinking about starting a youth esports program, there are many different ways to structure it. You could offer multi-month semesters, multi-week courses, or shorter boot camps with longer sessions. You can tailor your program to meet the interests and preferences of your community's kids. To make the most of your business while meeting customer needs, you'll need to balance different program types and services. Here are some options to consider:
1. Semesters
One option is to offer full semesters of esports training. This structure breaks the year into two semesters with breaks during the summer and winter holidays. The breaks allow for flexibility, as people don't want to commit to a full year without a pause. You can build on skills throughout the semester, much like in traditional school programs, and provide a stable income for your business. You can also offer semesters to new customers throughout the year, accommodating transfers and changes in student schedules.
2. Multi-week courses
Another option is to offer multi-week courses for more variety. You could structure three different programs within a single game, each focusing on a different area. These courses could target advanced players or those who want to improve specific skills. Multi-week courses can be a great addition to your semester programs, providing your members with more value in terms of training. However, they also have drawbacks, such as limited appeal to potential members and a risk of overloading your facilities if courses are under-attended.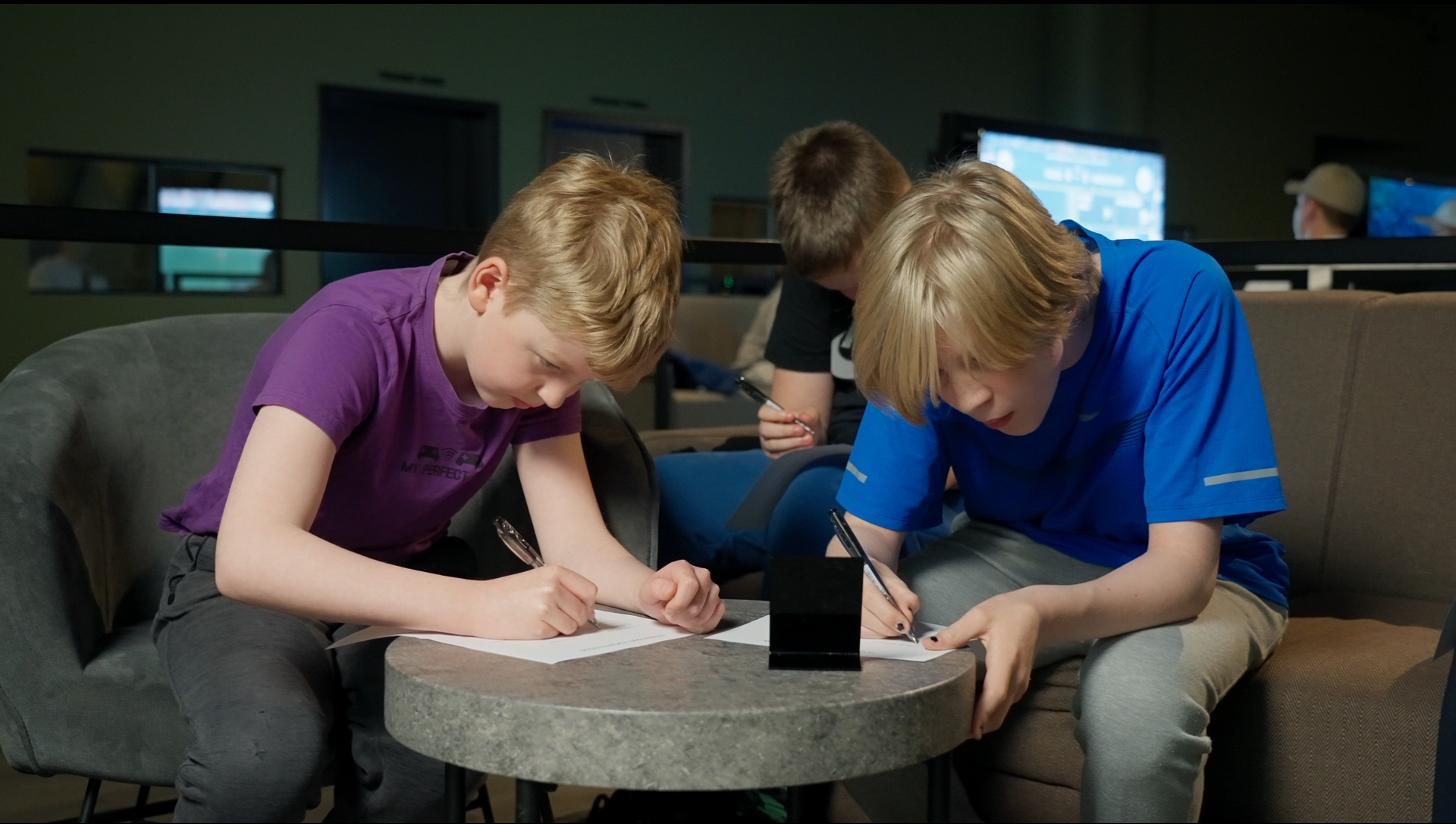 3. Short programs and boot camps
Short programs and boot camps provide more intensive training over a shorter time frame. These types of activities are ideal for semi-professional players who need extensive training before a tournament. If your facilities support overnight stays, boot camps could be a significant part of your revenue stream. If not, you can extend weekend sessions by several hours. Ensure that you balance in-game and out-of-game activities to avoid fatigue and burnout.
By offering a variety of program types and services, you can create a successful youth esports program that meets the needs of your community's young players.
If you would like to learn more, read A Guide: Getting Started - How to Successfully Launch a Youth Esports Center.