In the past four years, the Icelandic grassroots youth esports scene has gone through tremendous changes, where kids are now pursuing their gaming hobby in structured environments. Today about 3,000 kids practice esports weekly in a gaming arena or at a local sports club. These weekly training sessions are led by esports coaches who teach kids of all ages and skill levels how to improve in the game they are passionate about, along with improving their physical fitness and cognitive skills.
We asked a few experienced Icelandic esports coaches what is at the core of being a good esports coach, and below is what they said.
1. Share expectations
You must establish shared expectations for training and teaching with your players. This includes agreeing on the goals of the training, whether it's for players to enjoy themselves, learn something special, or develop individually. Factors such as age group, community background, and player goals should also be considered.
2. Create unity
Get to know each other well both in-game and outside of the game. Age or skill level should not matter and it is up to you as a coach to help facilitate opportunities to connect on a personal level. If possible, create a parent group, which can enable connections outside of the game. Also, work on skills that are both beneficial IRL, and in-game such as communication, physical exercises and social empowerment games.
3. Make it fun 
No matter what age group you are coaching or skill level, having fun should always be top of mind. Keep asking yourself the question "How do I teach the players in a way that is enjoyable?". You have to strike a balance between professionalism and fun. Oftentimes, skill acquisition activities require repetitive actions, and it is in your hands to make it enjoyable.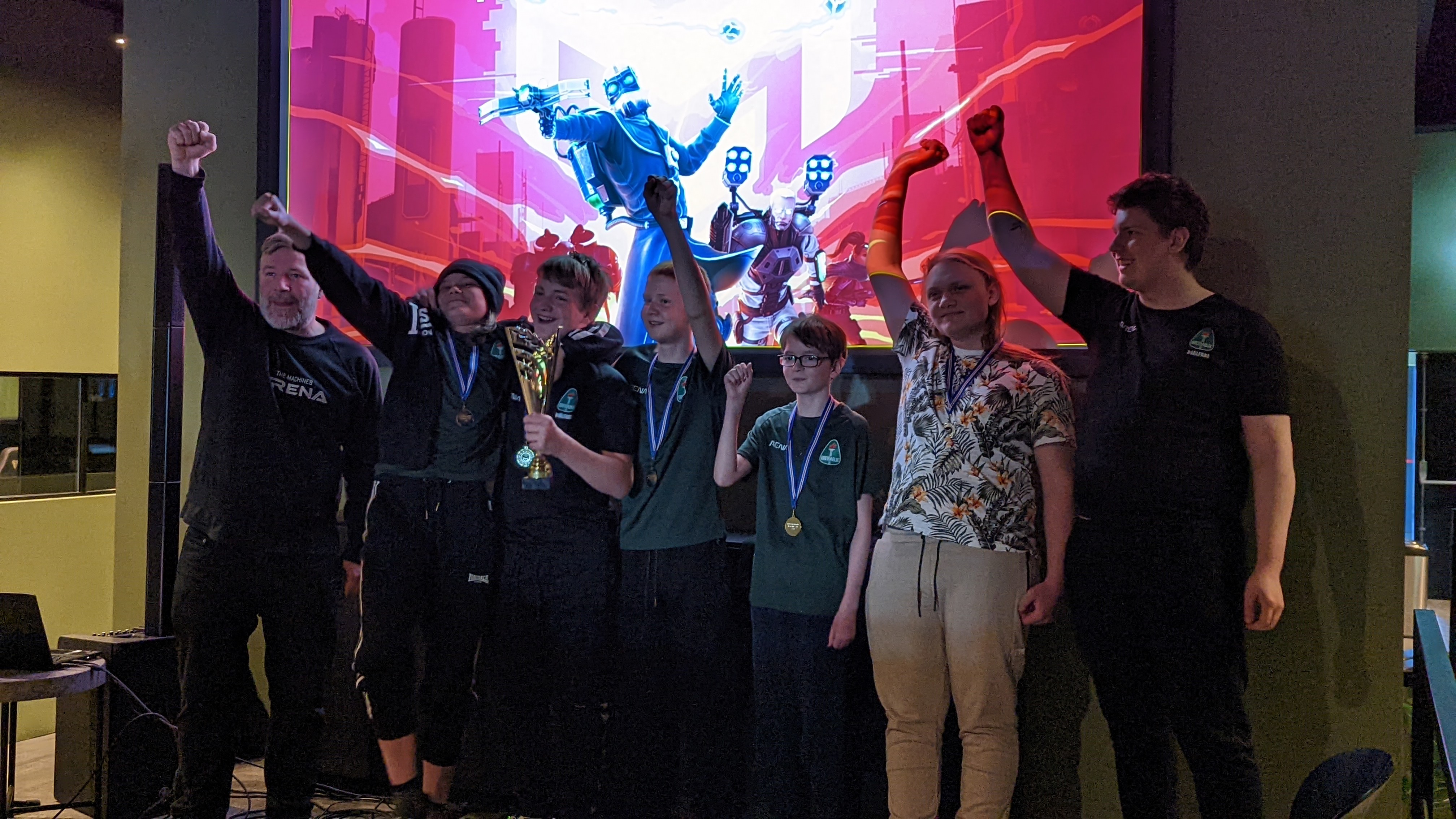 4. Evaluate the training
Always create opportunities to solicit feedback from your players and parents. This way not only do you improve as a coach but also you get a better understanding on what your players like and what they find helpful for them. You can use constructive feedback to structure your training in ways that work best for each skill level and age group.
5. Remember yourself
While you are focused on the players and ensuring they are learning and enjoying training, don't forget about yourself. Your passion for coaching might lead you to take on too many tasks and overwhelm yourself, which can take away the enjoyment of coaching. Always take time to recharge mentally, physically and emotionally, so you can be the best version of yourself as a coach. 
6. Get new inspiration
Keep challenging yourself as a coach, don't be afraid to try out new things. Develop personal goals, find a mentor or model yourself after some of the greatest coaches. No matter where you are in life and what you have accomplished, you can always improve, you just have to be open to inspiration.
In general, the coaches we interviewed all agreed that the most important task as a coach is to make sure that players feel good and enjoy themselves while they are learning. You want to help them improve in the hobby they are passionate about in a safe and fun environment. 
Remember, as a coach you serve as a role model, so you have to represent yourself in a respectable manner, not only in the way you behave but also in what you say.  If you are interested in becoming a certified youth esports coach, learn more about our certifications here.